Welcome!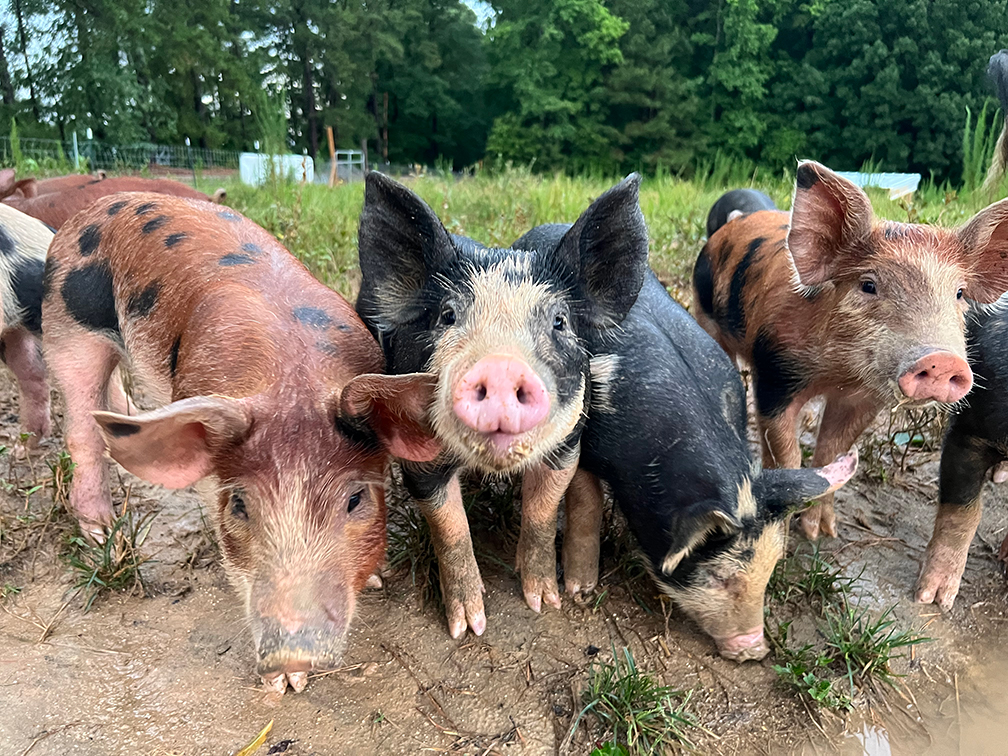 We're a small family farm raising pasture-based, quality meat in Wendell, NC. The number one priority on our farm is to provide healthy food for our community. It is our belief that healthy food begins with a respect for creation and its intended design.  By using pasture-based systems, we raise animals that live an excellent life that then generously serve to nourish others.  As first time farmers, we are grateful for the hard work, routine, creativity, and joy that farming offers.  There is nothing more rewarding than gathering around a table and giving thanks for a meal well earned together.  It is our pleasure to invite you to our table, for a taste of food so delicious it must be shared. 
What We Offer
We work hard to provide healthy, wholesome local farm products to our customers. You won't find meat products like ours in your local supermarket.  Our animals are raised in a way that's environmentally sustainable, truly humane, and naturally healthy. Healthy and happy animals produce the best quality of meat. Our animals enjoy a low-stress, fresh air, healthy lifestyle. You can buy from us with the knowledge that you are doing a good thing for your family, your community, and our small business.  We offer:
You can also find some of our products at The Grocery Bag (4879 NC-42, Clayton, NC 27527).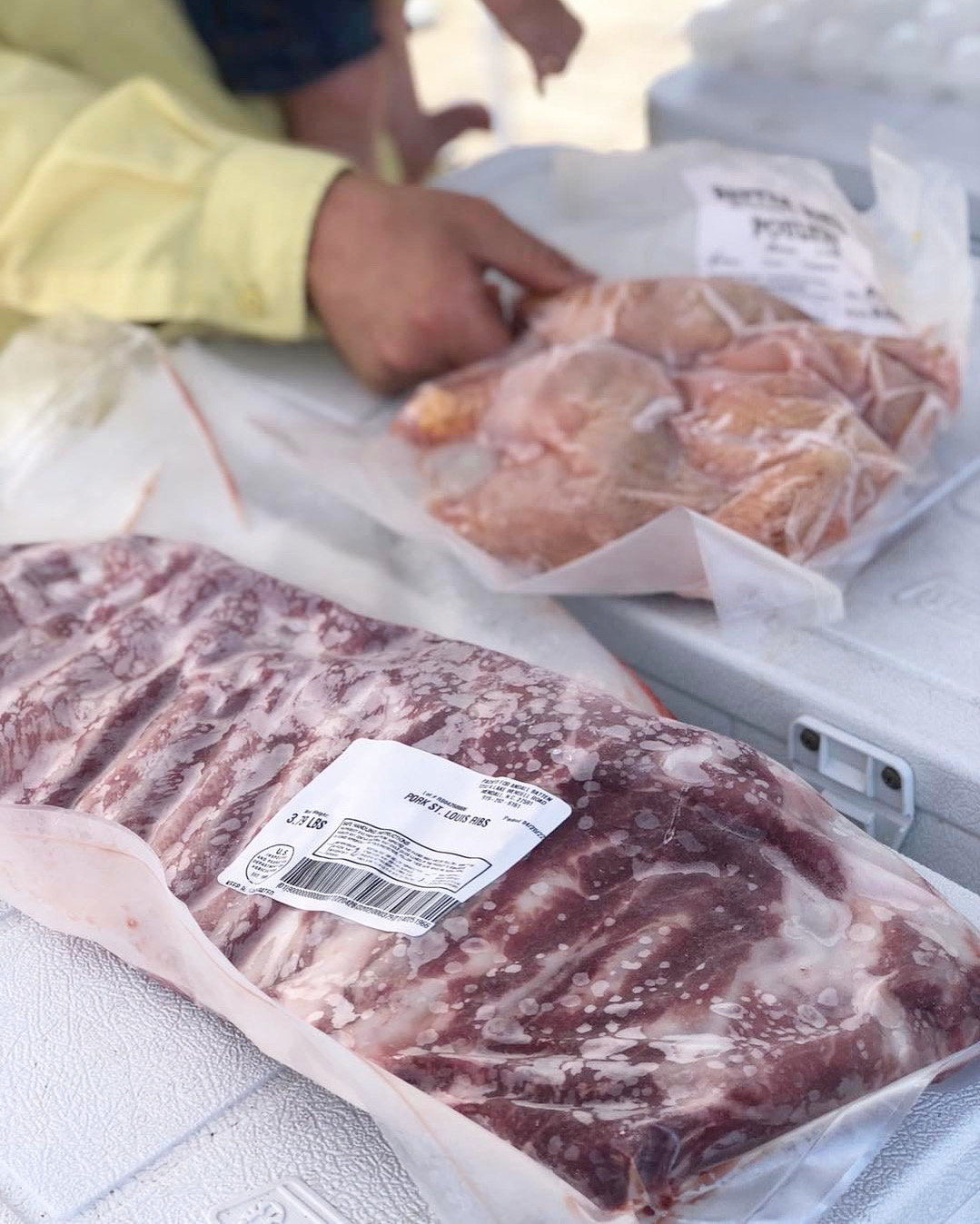 Pickup & Delivery
You can order online at any time. At checkout pick your delivery method or farm pickup. We have multiple pickup locations:
Farm Pickup - Wendell, NC

Clayton Farm and Community Market

Wendell Falls

Mission Farm - Pittsboro, NC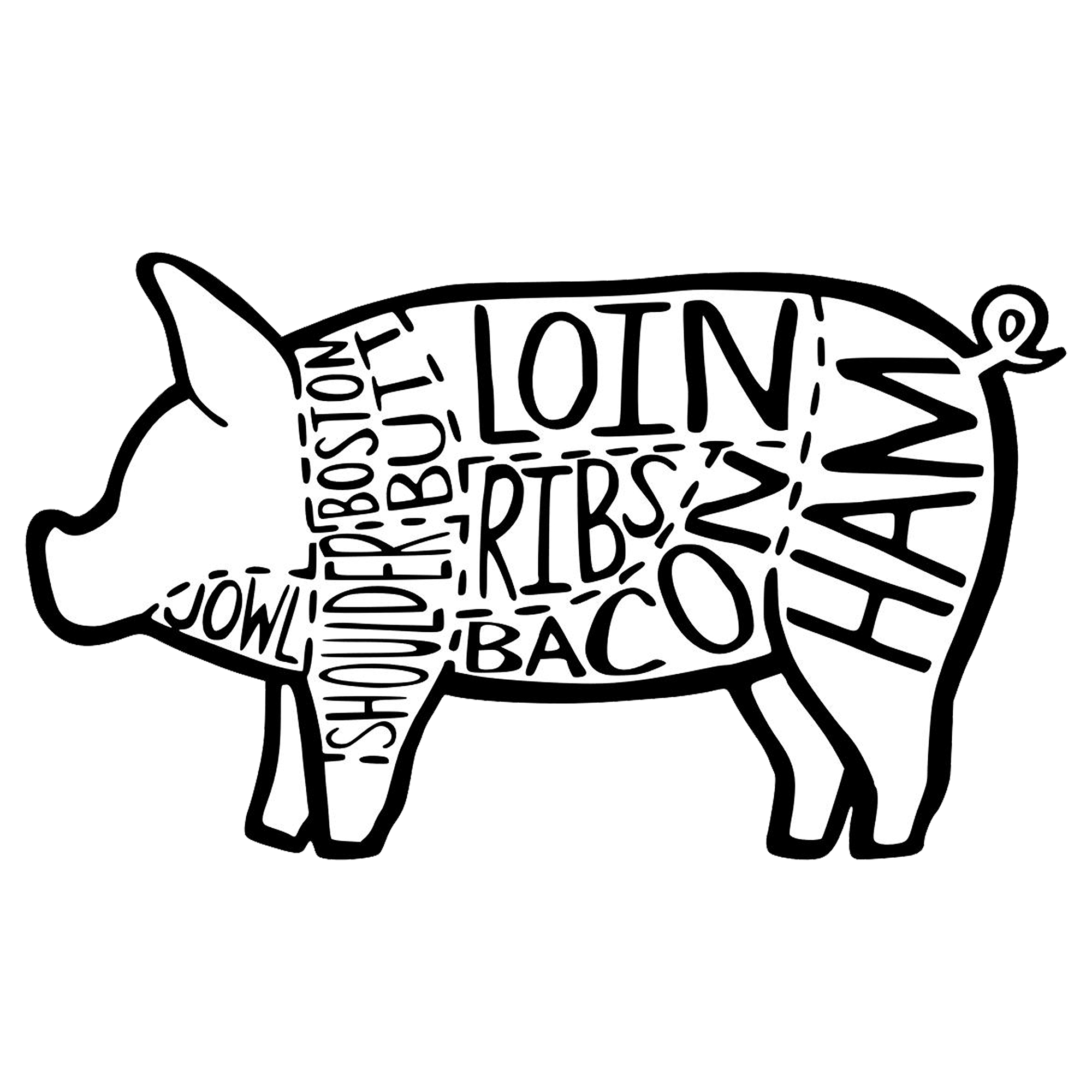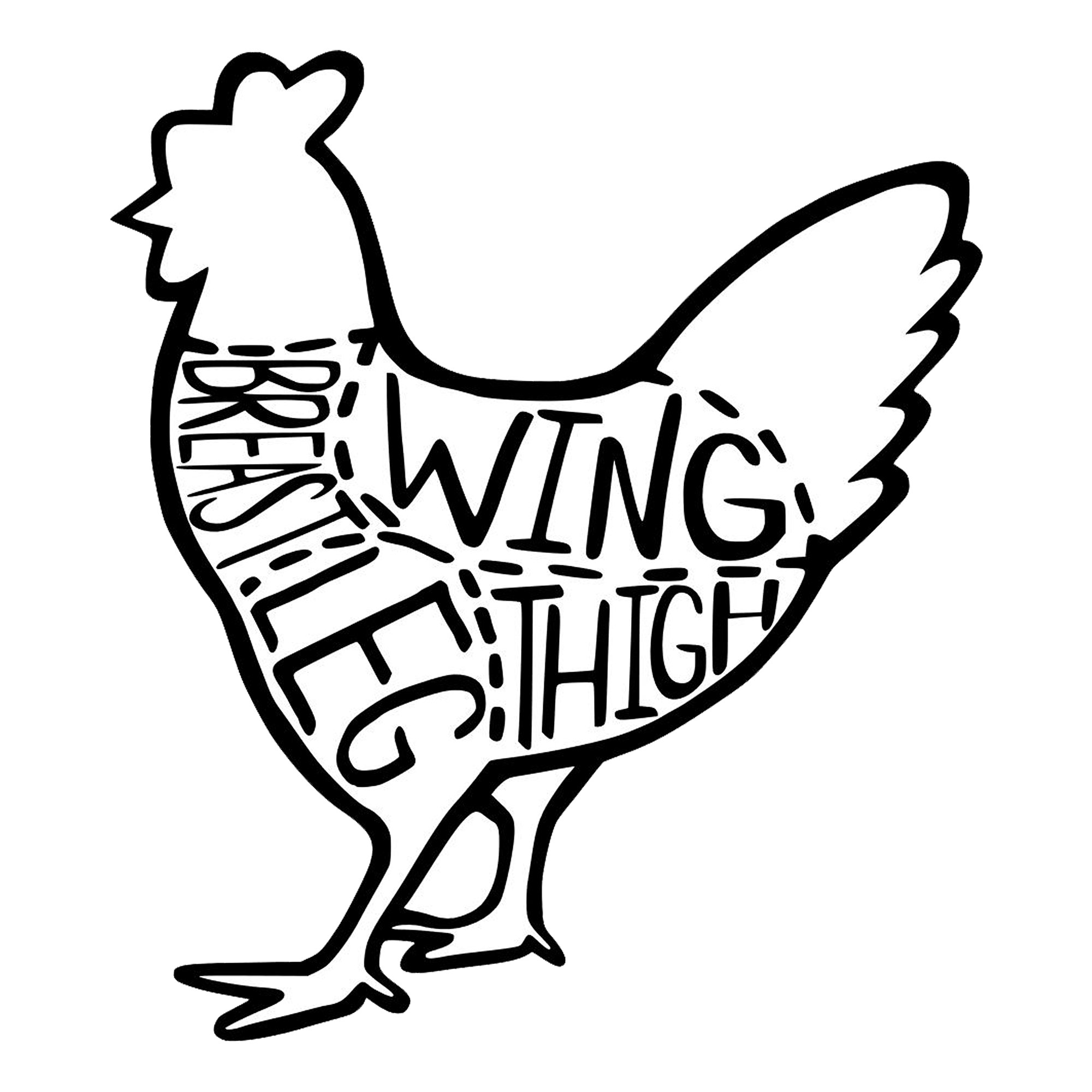 Stay

Connected
Join our email list to stay up-to-date on the farm, finding out about delivery spots, learn about new products & more.